xxxboîte
Participants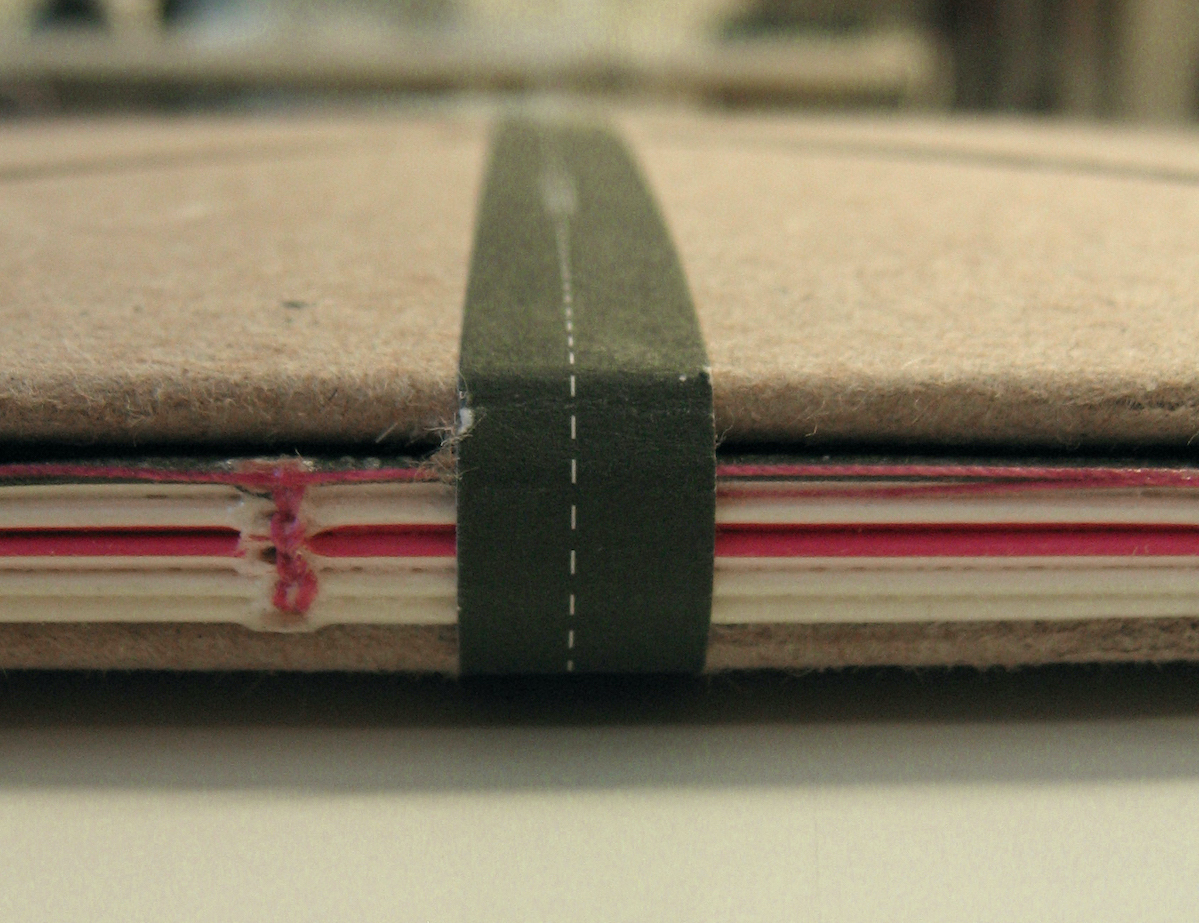 Authors : Kim Sawchuk, J.R. Carpenter, Michelle Kasprzak, Anna Friz, Marie-Christiane Mathieu
Guest curator : jake moore
Book, DVD, and limited edition print by beewoo
Studio XX, 59 pages, ISBN 978-0-9784854-0-5
xxxboîte is an artifact produced in celebration of the first ten years of Studio XX, Feminist art centre for technological exploration, creation, and critique.
The boîte contains a publication featuring new texts from Kim Sawchuk, Marie-Christiane Mathieu, Anna Friz, J.R.Carpenter, and Michelle Kasprzak and a DVD comprised of documentation of selected projects, presentations and events of the first ten years of programming at studioxx. Inserted into this collection is a limited edition print from Montréal based artist, beewoo.
Faced with the impossibility of fully describing something that continues to shift in form and intentions, guest curator, jake moore, has instead assembled the residue and remnants of the studio's affects and actions for your consideration. The resulting collection indicates a centre ripe with exchange, diversity, and energy whose development parallels that of contemporary digital technologies.
Artists and projects represented on the DVD include: Kim Sawchuk, Kathy Kennedy, Sheryl Hamilton, Deb Van Slet, Histoire Orales, MXXR, Élène Tremblay, Anna Friz, Annabelle Chvostek, Katarina Soukup, Valerie Walker, Nancy Wight, Hope Peterson, Stéphanie Lagueux, Diane Labrosse, Chantal Dumas, Caroline Martel, Miriam Verburg, Genevieve Heistek, Nancy Tobin, Bernadette Houde, Anne-Françoise Jacques and more…
Contact us to buy an xxxboîte (20$): tel: 514-845-7934
---