Natacha Clitandre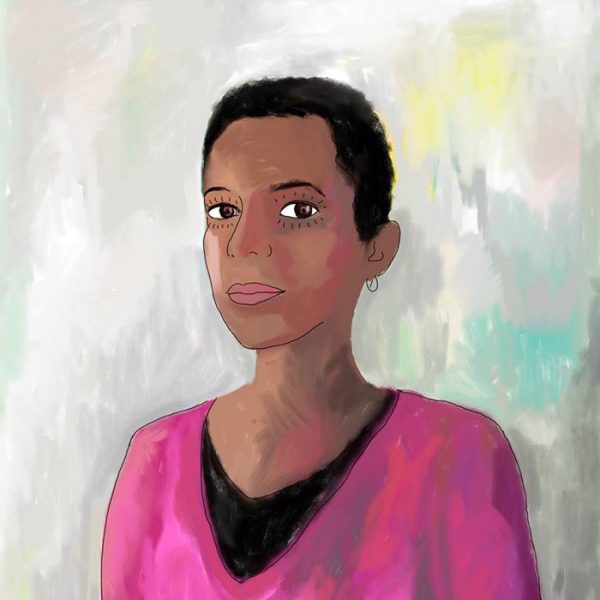 Natacha Clitandre's work centres on the ubiquitous nature of technology in everyday life. As she investigates the link between artist and viewer, Natacha uses mobile devices with video and photographic capacities, along with printed media, to infiltrate and comment on the public sphere.
Natacha holds a bachelor's degree in visual arts from Université du Québec à Montréal (UQAM) and a master's in theory and practice of contemporary art and new media from Université Paris 8 and École nationale supérieure des arts décoratifs (ENSAD). She also studied, on scholarships, at both Brown University and Rhode Island School of Design (RISD) in the U.S.
Natacha's artwork has been exhibited in Paris and Brussels as well as in North America, including shows in Montreal, Quebec City, Pittsburgh and New York. Also working as a curator, she currently lives in Montreal.