Behind the doors
Participants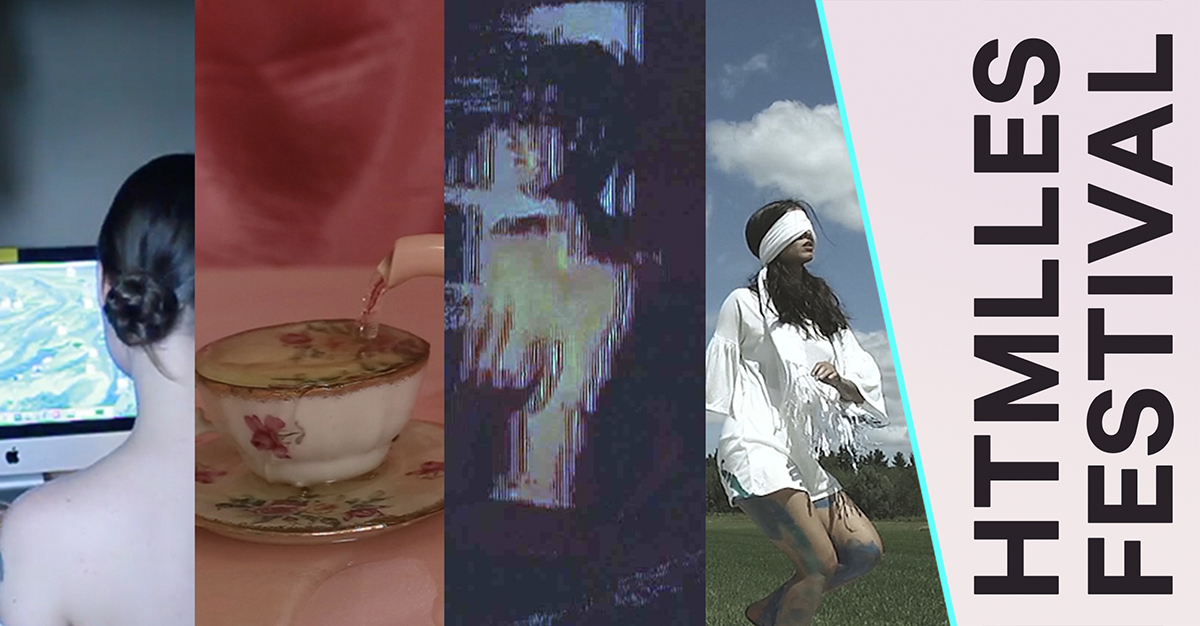 Thursday, November 1st, 2018
Screening at 7 pm
Performance at 8 pm
At Groupe Intervention Vidéo (GIV) – 4001 Berri, 1st floor
Curator: Annaëlle Winand
What happens behind closed doors—figurative, fictional, imaginary, or real. So many private gestures transform into meaningful movements. This video series plays with intimacy by reclaiming words and body, habits and the everyday. Domestic spaces become performative, go beyond their own limitations.
The screening will be followed by a performance by Les666 and Matt Miwa.
Video program:
The Key of F. | Andrea Cooper
The Key of F. is a video performance of the artist speaking/performing sexually aggressive texts that were sent to Cooper from random men on Tinder.
CUNTSTRUCTION | Les666
Faking vulnerability, employing beauty stereotypes, and taking over gendered space, CUNTSTRUCTION juxtaposes the bare "sexy" female form with a rugged construction site.
I had to trust my fall | Rojin Shafiei
I had to trust my fall is a video/performance/drawing about self-trust, letting go and the subversion of success.
#incestement/incestiously | kimura byol-nathalie lemoine
#incestement/incestiously is a tryptic video on incest.
Welcome to my home | Sarah Beckwith
Welcome to my home is the documentation of the life of a mentally ill telenovela actress struggling to stabilize while clinging to the remnants of stardom.
It's pink and nice but not really! | Taylor Yocom
It's pink and nice but not really! uses a hyper-feminine visual language to create quiet moments of frustration in response to harassment and the expectation of female niceness.
Creatura Dada | Caroline Monnet
Six powerful native women gather up to celebrate a new beginning and the end of the world as we know it.
---