HTMlles Festival | Edition 13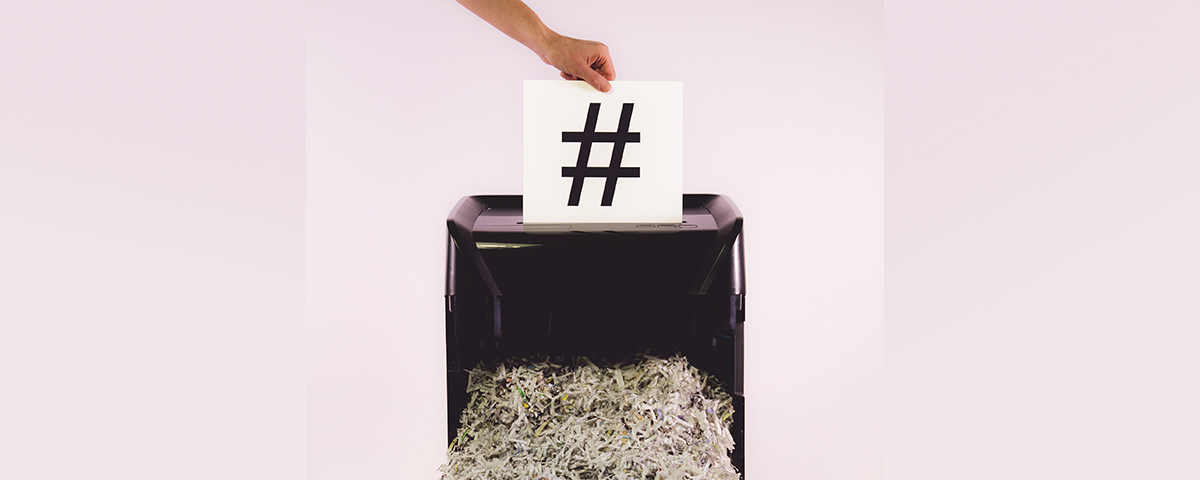 #MeToo #MoiAussi #Uvangalu #YoTambien #QuellaVoltaChe גםאנחנו #أنا_كمان# shook the foundation of oppressive systems. What's next?
From November 1st to 5th, Studio XX presents the 13th edition of the HTMlles festival, an artistic response to the recent waves of online declarations. Beyond the # — Failures and Becomings looks at the role of digital technologies in this new space of expression, the reclaiming of voice, as well as obstacles and ways to successfully move forward. Artists, activists, and theorists redefine the foundations of success and failure and imagine new, emancipatory perspectives. The festival brings together exhibitions, discussions, a video screening, workshops, and performances.
Discover the full programming on htmlles.net!
---