COMMONS LAB: 2 workshops with Cornelia Sollfrank
Participants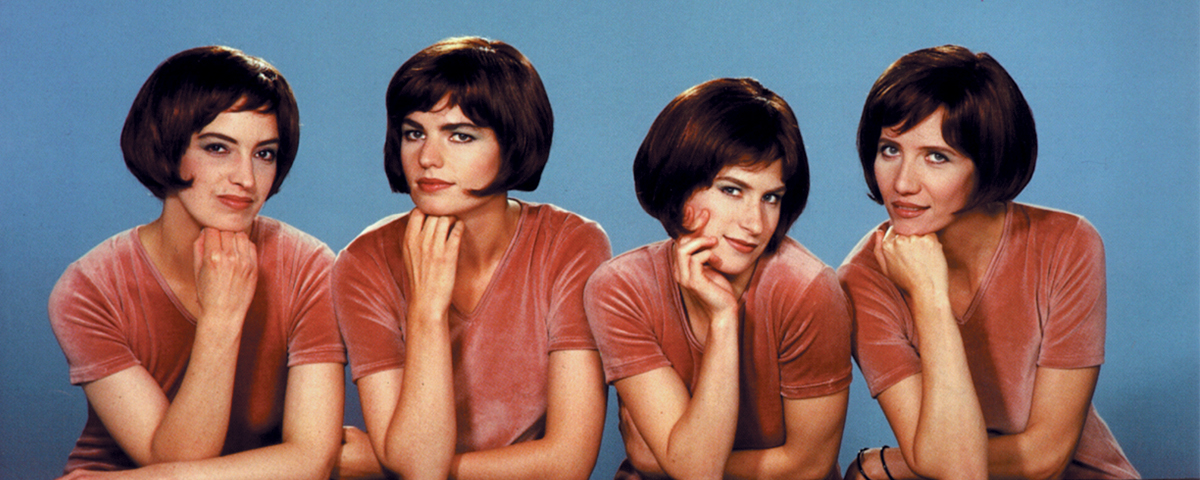 As part of the exhibition COMMONS LAB, Cornelia Sollfrank will present two workshops at Studio XX:
1. The surplus of sharing books: Building a feminist library online
2. Unlock: Gendered experiences of technology
1. THE SURPLUS OF SHARING BOOKS: BUILDING A FEMINIST LIBRARY ONLINE 
Saturday April 1 2017, from 1PM to  5PM at Studio XX
$10 (Free for Studio XX members | Registration : ateliers@studioxx.org
With Cornelia Sollfrank
As part of the exhibition COMMONS LAB
This workshop is all about books, about texts, about theory, about fiction and non-fiction – related to feminism. What kind of knowledge do books represent? What do we need books for? How valuable are they to us? How do we get access to books/texts? How do we share and disseminate material we love and consider important?
Together we will explore the online shadow library https://feminism.memoryoftheworld.org, discuss issues of accessibility, knowledge transfer, self-organization, archives and intellectual property. We are going to draw inspiration from the library, discuss what is there and what is missing. Bring your favourite books on feminism and give others an understanding of their value. There will also be an opportunity to make additions to the online library and examine the 'need to reproduce.'
REQUIREMENTS
No prerequisite skills are needed. Participants are advised to bring a laptop/computer. Studio XX has 3 computers available; first-come first-served.
Bring your favourite feminist book!
PRACTICAL INFORMATION
15 participants maximum per workshop
This workshop will be in English
Information | Registration : ateliers@studioxx.org
2. UNLOCK: GENDERED EXPERIENCES OF TECHNOLOGY
Tuesday, April 4th 2017, from 6PM to 9PM at Studio XX
$10 (free for Studio XX members, members of the Friends of Goethe Institut and the students of Goethe Institut)
Inscription : ateliers@studioxx.org
With Cornelia Sollfrank
As part of the exhibition COMMONS LAB
The starting point for this workshop is the assumption that we have accumulated an extensive experience-based and implicit knowledge through our daily handling of technology. The workshop draws on consciousness raising as a tried and tested technique of feminist knowledge production. Consciousness raising has contributed to analysis, action and theory of the feminist movement in many ways and will be taken up in this context to explore the oppressive as well as liberating aspects of technology. The aim of the workshop – in which everyone is an expert – is to reveal the relationship between personal experience and the larger political and economic structures. How do gender aspects come into the approach to technology? How can feminist values be put into practice in an over-determining technological scenario? How can personal struggles become political struggles in the context of an emancipatory use of technology?
REQUIREMENTS
No previous technical knowledge required.
PRACTICAL INFORMATION
15 participants maximum per workshop
This workshop will be in English
Information | Registration : ateliers@studioxx.org  
Web site : http://artwarez.org/projects/commonslab/
---