Trial and Error: Speculative Concepts for an Open & Collaborative Society
Participants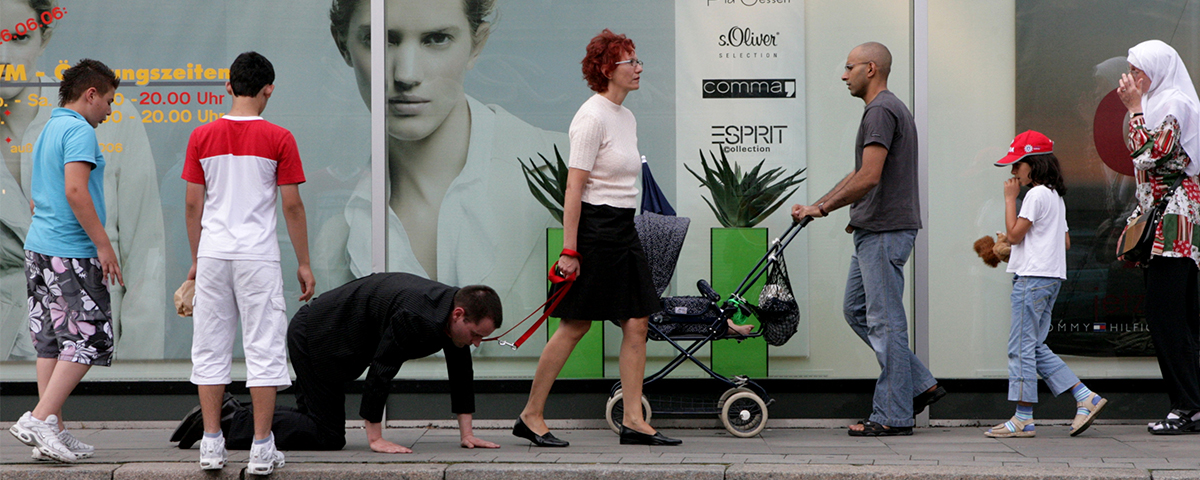 Artist talk with Cornelia Sollfrank
Wednesday April 5th, 2017, 6PM
McGill University, IGSF seminar room | Location: 2nd floor, 3487 Peel St.
McGill University and Studio XX have the pleasure of presenting an artist talk with Cornelia Sollfrank (Germany). Cornelia Sollfrank (PhD) is artist, researcher and university lecturer. She has studied painting at the Academy of Fine Arts in Munich and the University of the Arts Hamburg and got her PhD from University of Dundee (UK). Recurring subjects in her artistic work in and about digital media are authorship, new forms of political organization, feminism and copyright. She is currently working at Zürich University of the Arts as associate researcher in the project "Creating Commons."
The talk takes place in relation to Sollfrank's exhibition COMMONS LAB at Studio XX.
---