Cryptodance – FemHack
Participants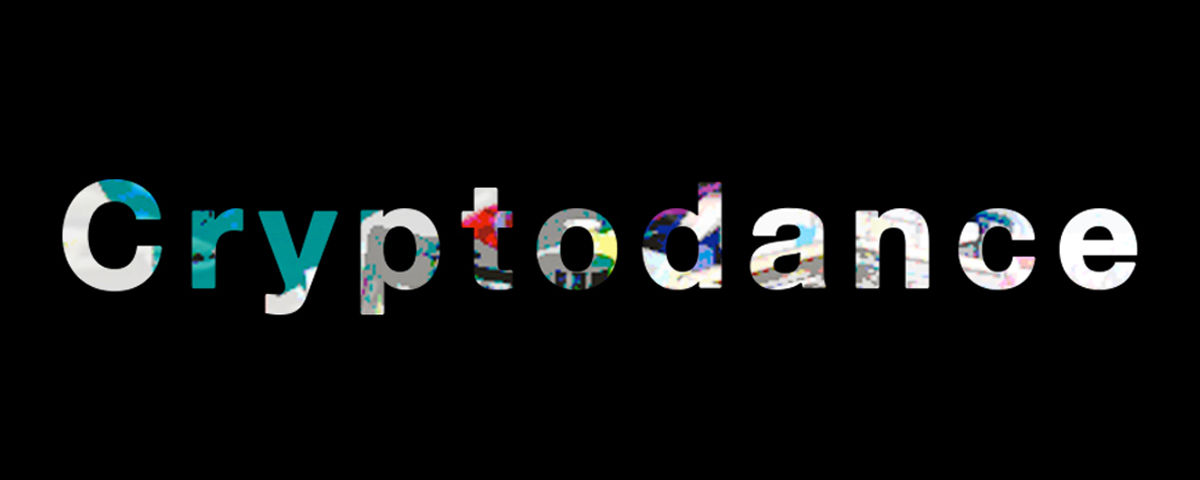 4 NOV | 7.30 PM > 10PM
Studio 303
The HTMlles Festival 2016
Cryptodance is a performative event to collectively embody issues of security, privacy, safety and surveillance, and to familiarize ourselves with differents modes of encryption (ciphering and deciphering messages) by careful somatic tactics, dance scores and electronic devices.
"Cryptodance instigates a technopolitical urgency for sovereignty and a desire for affinities between the body and machine" (bolwerK).
Goldjian and bolwerK started plotting the Cryptodance project during a Ministry of Hacking (Nov. 2014, Esc, Gratz, Austria), where they formed joint(ad)venture of The Department of Waves and Shadow and The Department of Care and Wonder. Cryptodance was developed in August 2016 during the preparations of THF 2016! by a small international constellation of choreographers, hackers and dancers. They met, discussed and wrote a choreography combining dance scores, cryptotechnics and somatic tactics. The first performative event occurred during the THF August 20th at STUDIO XX.
Collaborators: bolwerK, Marthe Van Dessel, Goldjian, Karine Rathle, Ellen Foster, Margareth Westby, Nikos Chandolias, Stéphanie Castonguay, Christina Dunbar
The project is documented at this adress: http://www.ooooo.be/cryptodance
REQUIREMENTS
No prior knowledge of dance or encryption is required but any experience is welcome!
PRACTICAL INFORMATION
Bilingual (FR/ENG) activity
15 participants maximum
For more information please contact: femhack@lists.riseup.net
Registration : https://www.eventbrite.com/e/cryptodance-evenement-performatif-tickets-28606946146
In case of too many inscriptions, priority will be given to people identifying as women, trans, femme et queer. In that case, attendees would receive an email for self identification and confirmation.
This event is produced by FEMHACK
---