DIY Electronics for Artists
Participants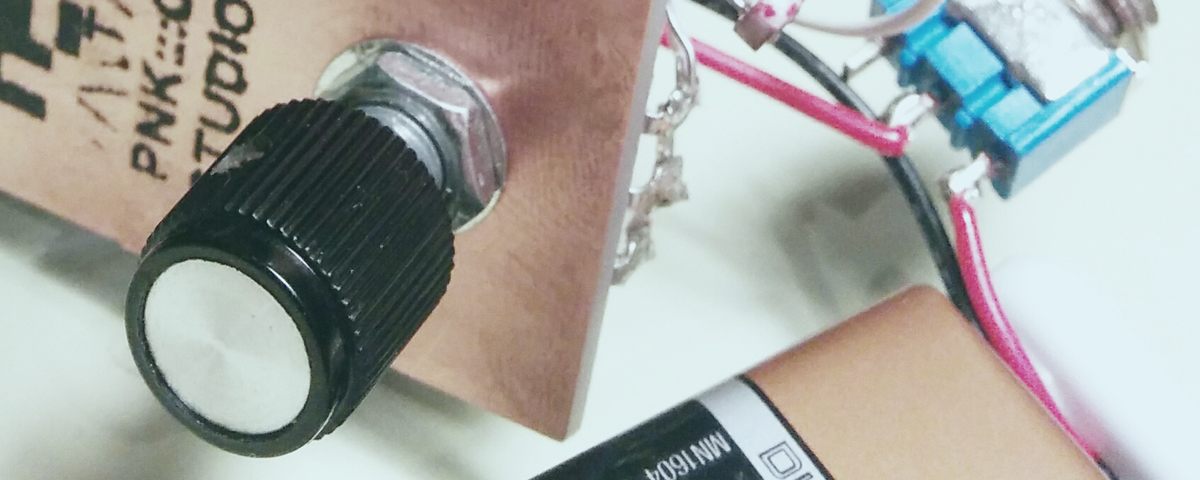 ** The workshop is full **
Instructor: Stephanie Castonguay
At Studio XX
The last session will take place at Fab Lab du PEC (Pie IX metro station -1691 Boulevard Pie-IX)
Schedule (20 hours in total)
At Studio XX
Saturday and Sunday May 19 and 20- 1PM to 5PM
Sunday May 27- 1PM to 5PM
Saturday June 2 –  1PM to 5PM
At Fab Lab du PEC (Pie IX metro station -1691 Boulevard Pie-IX)
Sunday June 3 – 1PM to 5PM
$ 135 (taxes included)
* Materials included in the price. Participants will keep their creation.
Registration before May 10th, 2018
This hands-on workshop is designed for artists who want to learn basic principles related to electronic art.
In a Do-It-Yourself spirit, participants will discover physical phenomena related to electricity, such as electromagnetism and electrochemistry. They will  learn how to use integrated circuits and to connect motors, light and sensors. The workshop aims to provide access to expertise and valuable resources to undertake the design of circuits and add mechanical components to create a tactile, sound or electro-mechanical art.
Through the realization of a sound synthesizer project (Atari Punk Console), participants will learn basic soldering techniques. The last day of the workshop will take place at Fab Lab du PEC (Montreal) where they will  finalize their project and meet a community of tinkerers.
Participants will learn to:
– read the technical schematics;
– build prototype circuits;
– soldering components on an electronic circuit.
Practical Information
This course will be taught in French by a bilingual teacher.
For beginner students (maximum 8 participants)
Reservation 
Reservations can be done by phone (514-845-7934) or email (ateliers@studioxx.org).
Full payment must be made for reservations to be valid.
Payment
PayPal, cheque or in cash
Registration to a workshop is not transferable.
Cancellation / Refund
Studio XX does not refund registration fees except in case of illness (with a medical note) or of absolute necessity. In such cases, registration fees are transferable to another workshop.
Workshop Cancellation
Studio XX reserves the right to cancel workshops at any time and without advance notice. In this case, registration fees will be completely refunded.

---