Stephanie Castonguay and Natalyia Petkova at Instruments Make Play Festival – Amsterdam
Participants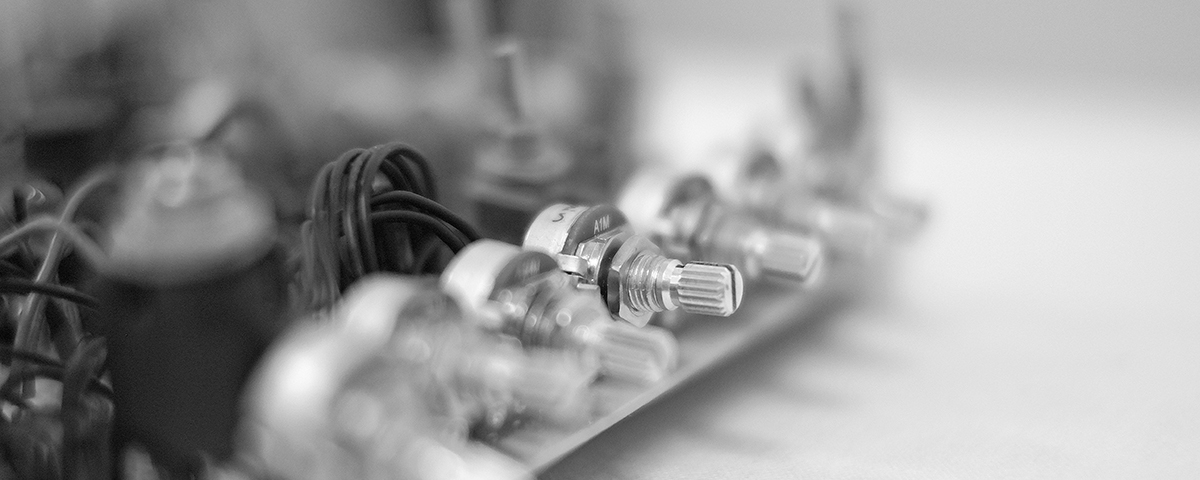 As part of the Montreal Arts Council's 2017-2018 Cultural Exchange Program, Studio XX is proud to present two of its member artists, Stephanie Castonguay and Nataliya Petkova, at the Instruments Make Play Festival happening this year in Amsterdam, Rotterdam and Deventer in the Netherlands!
Stephanie Castonguay will take part in a joint residency with Karen Geyer (Grauton). During the residency, Castonguay will produce synthesizers that will accompany instruments she has already created. A composition will be produced in collaboration with Karen Geyer. At the end of this process, the two artists will present the performance Hot Signal / Cold Signal on December 7th as part of Connector IV at STEIM – Studio for Electro-Instrumental Music.
As for Nataliya Petkova, she will host Electricity Matters, a workshop given to a dozen participants. As part of this four-day training, the participants will have the opportunity to build custom-made instruments and exploit their musical potential. They will then present a 30-minute sound performance at Muziekgebouw, a well known concert hall in Amsterdam. This workshop has been presented in many places on the planet and will continue its journey in February at Studio XX.
This presentation of Studio XX's members abroad is possible thanks to the Cultural Exchange Program 2017-2018 of the Conseil des arts de Montréal.

---