LES COURANTS | ce qui pousse, se défait, grouille encore – Anne-F Jacques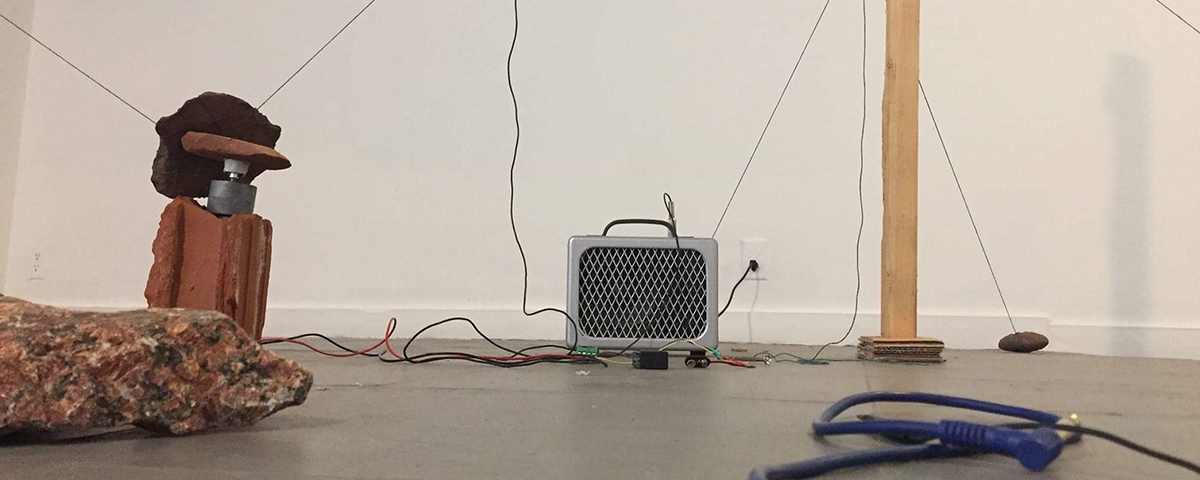 As part of our Slow Tech programming, Ada X presents Les courants, an introductory digital arts program for young people and families in Rivière-des-Prairies.
PHASE 2:
ce qui pousse, se défait, grouille encore
Anne-F Jacques and the Le Phare youth
ce qui pousse, se défait, grouille encore creates sound environments across existing ecosystems, intervening in spaces where objects and materials, plants and humans cohabit and leave traces of their use over time.
Since February 2020, some 15 young people have taken part in electronic art workshops with Anne-F Jacques at Le Phare, in the Marie-Victorin HLM in Rivière des Prairies. The participants have made various animated and sonic objects using recovered electronic components and found materials. They will present the results of their work in an exhibition organized by Anne-F Jacques at Maison Pierre-Chartrand.
– Exhibition from October 17 to November 15, 2020
– Pierre-Chartrand House, Rivière-des-Prairies, Montréal
– Free admission during opening hours
Our center regularly offers educational activities for schools, libraries and cultural centres in Montreal and in the regions!
Discover our cultural mediation offerings:
https://www.ada-x.org/en/xx-trainings/educational-activities/
••••••••••••••••••••••••••••••••••••••••••••••••••••••••••••
This program is carried out in collaboration with the Maison de la Culture and the Rivière-des-Prairies library and receives financial support from the Ministère de la Culture et des Communications and the City of Montréal as part of the Entente sur le développement culturel de Montréal.

---