Sensory Listening Workshop with Salima Punjani
Participants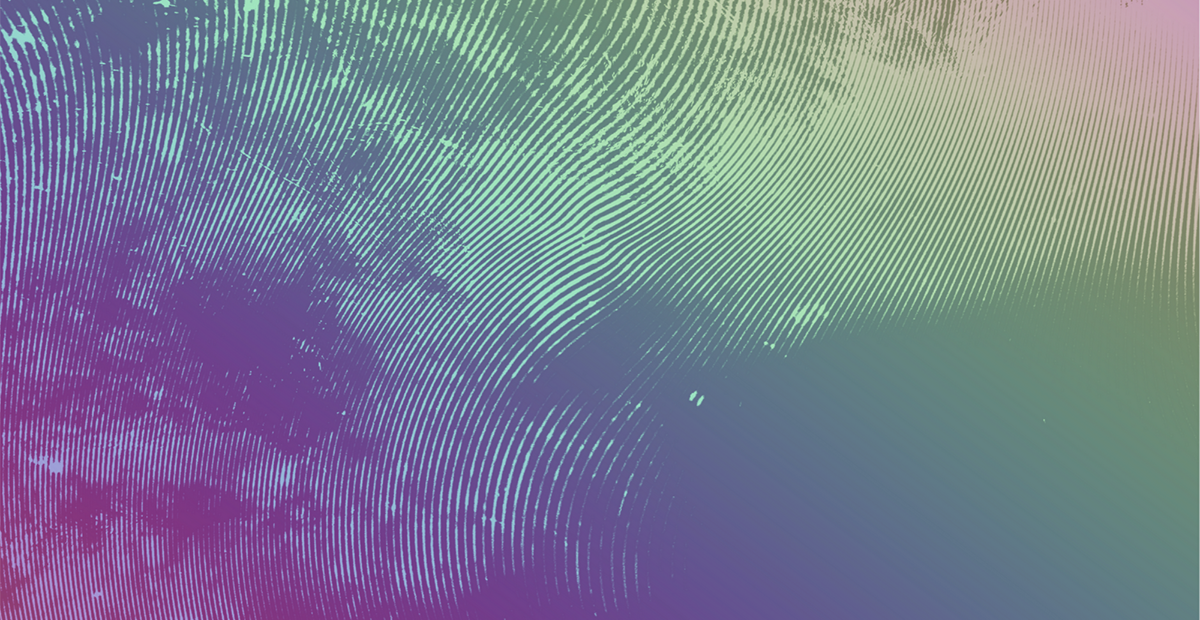 Sensory Listening Workshop
With Salima Punjani
Tuesday 11 may 2021, 5pm – 7pm
FREE | Registration required
English (French translation available)
On Zoom
Join us for a listening party with artist Salima Punjani ! More like a rest-stop than a work-shop, this event is inspired by Progression, Salima's installation and research at Ada X. Participants will collect sounds, songs, and soundscapes that put them at ease. This collection will become the community-generated playlist for an unusual listening experience : using transducer kits, we will hear this playlist as a conversion into vibrations.
Kits will be available for pick-up or delivery in advance. The workshop is open to people of all ages. Young participants should be accompanied by an adult. Please note there will only be one kit available per household.
This workshop prioritizes participation from BIPOC and people who identify as Deaf, Mad, Neurodivergent or Disabled. Depending on interest, we may open a second workshop date. Please self-identify when you register.
Written instructions and a workshop description will be sent in advance. There will be live automatic captions during the event. If you have specific accessibility requests, would like live assistance setting up for Zoom, or have questions about the workshop contact us at the email below. We will be available on Zoom 30 minutes before the workshop for technical assistance.
To register, send the names and ages of everyone participating to mediation@ada-x.org by May 4th.
Image credit: Salima Punjani
Image description: A photograph of trees reflected in a quiet, peaceful, shallow, muddy lake-bed are distorted by the ripples in the water and a soft multicolored thumbprint texture added by the artist to symbolize the idea of listening as sensing.
---